Home
---
---
Eco-terrorism on existing pipelines. 2016-10-19
Environmental activists with the group Climate Direct Action protesting across four US states—Minnesota, Montana, North Dakota, and Washington— disrupted flows on a number of existing pipelines carrying Canadian...
Bakken crude-by-rail to USEC shut out by imports, pipeline deliveries. 2016-10-19
Since peaking in May of last year, when Bakken production averaged almost 1.3MM b/d, crude-by-rail volumes from the Bakken play to PADD I have declined by 69% to an average of just 132K b/d in June of this year...

---
Heavy crude OSPs mixed for Sept. with Arabian down, Basra up. 2016-09-15
Official Selling Prices (OSPs) for select heavy grades are varied for Sept., with Mexican Maya and Iranian Heavy nearly steady, but others posting volatile moves. Arabian Heavy's OSP was set sharply lower for the month...

In order to reduce fuel oil, natural gas, and fuel gas consumption along with a reduction in CO2 emissions, some refiners are
...
Read more
Futures prices
---
Prices below are settled prices at the end of yesterday or last trading day
Popular Articles:
County government rejects Phillips 66's plan to build heavy oil terminal. 2016-10-18
PDVSA finds funds to import US light oil. 2016-10-06
Northern Gateway to learn its fate by Nov. 2016-10-05
OPEC gives shale producers a helping hand. 2016-10-18
Mexico could open shale fields in 2017. 2016-10-17
US shale gas finding a new home south of the border. 2016-10-14

US coking margins tepid on USGC, drop in Midcon. 2016-09-15
Coking and cracking margins were mostly flat-to-lower on the Gulf Coast in July. Coking margins remained elevated, but trending downward, while cracking profits were relatively weak but inching up...
White papers
As discussed in Part 1 of this paper published earlier, declining crude prices encourage more spot purchases...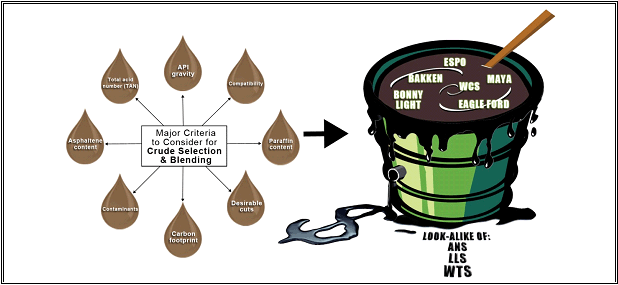 ---
Market Insights
The International Marine Organization (IMO) has proposed lowering the sulfur content in global marine fuels from 3.5% to 0.5% starting on Jan. 1, 2020. There had been some trepidation within industry as to whether that deadline would be able to be met, and the IMO commissioned...
Read more
---
Trends and Statistics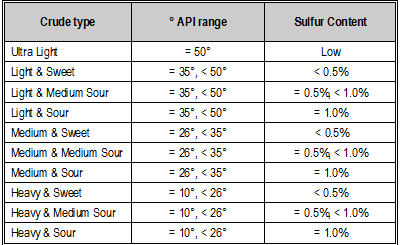 ---