Home
---
---
Canada's mixed signals on pipeline projects. 2016-11-16
According to Transport Minister Marc Garneau, the government is planning to formalize the ban on oil tanker traffic off the coast of British Columbia this year. The ban is one of the many obstacles in the path of Enbridge's...
Chevron plans to ramp up Permian activity. 2016-11-21
The US major has reported that it increased its production of unconventional oil and gas by 50K boe/d in 3Q 2016, mainly because of its operations in the Permian basin where it expects to invest a total of $1.5B in 2016...

---
Heavy crude OSPs jump in Nov. 2016-11-09
Official Selling Prices (OSPs) for select heavy grades were set sharply higher in Nov., following several months of sluggish movements. Iranian Heavy's OSP surged to the top of the chart, followed by Arabian Heavy and Iraq's Basra Heavy...
---

In order to reduce fuel oil, natural gas, and fuel gas consumption along with a reduction in CO2 emissions, some refiners are
...
Read more
Futures prices
---
Prices below are settled prices at the end of yesterday or last trading day
Popular Articles:
Impacts of IMO's new bunker spec on refinery streams. 2016-11-11
Canadian oil to finish 2016 in the red. 2016-11-08
Heavy Latin American grades returning to US. 2016-11-07
Regulators reassess after Oklahoma quake. 2016-11-18
Continental plans to complete Bakken wells. 2016-11-15
Permian gains still outweighed by decline elsewhere. 2016-11-14

US coking margins tepid on USGC, drop in Midcon. 2016-09-15
Coking and cracking margins were mostly flat-to-lower on the Gulf Coast in July. Coking margins remained elevated, but trending downward, while cracking profits were relatively weak but inching up...
White papers
As discussed in Part 1 of this paper published earlier, declining crude prices encourage more spot purchases...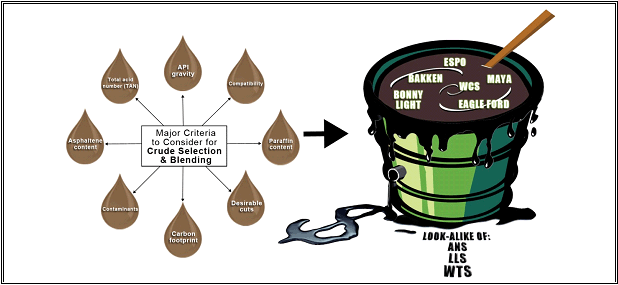 ---
Market Insights
Heads of some of the world's biggest oil companies, speaking at the Oil & Money conference in London on Oct. 18, have warned that the slump in crude prices has sharply curtailed investment in new supplies, possibly to the point where a severe shortage could be on the horizon....
Read more
---
Trends and Statistics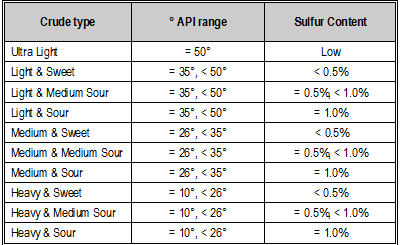 ---